QJ-type submersible pumps for submersible motors and submersible pumps into one. Vertical submerged water work, product performance in line with GB / t2816-2002 "well submersible pump" requirement, the pump compact structure, beautiful appearance, small size, low noise, reliable operation, easy maintenance. QJ-type submersible pump is the introduction of foreign pump company's leading pump technology to produce high-performance wear-resistant pump, the power part of the current international advanced technology with the production of submerged stainless steel submersible motor, the absolute water pollution , Is the current domestic and foreign deep well pump boutique. (Or copper alloy into the water seat, pump head), high-strength anti-wear-resistant new composite polymer impeller and stainless steel guide shell, the new "floating", the use of high-quality stainless steel shell, shaft, The structural impeller has no axial pressure on the motor during operation. Especially for industrial and mining, agriculture, construction, aquaculture, food and beverage industry and family (or high water use).

Characteristics of submersible pumps with QJ well

QJ-type submersible submersible submersible submersible pump, with a compact structure, small size, light weight, installation, use, easy maintenance, safe and reliable transportation, energy conservation and other advantages.
1, motor, pump, sneak into the water to run, safe and reliable.
2, on the well pipe, Yang Shuang no special requirements (ie: steel pipe wells, ash pipe wells, soil wells can be used).
3, installation, use, easy maintenance simple, small footprint, do not need to build pump room. Simple structure, saving raw materials.
4, submersible pump use of the conditions are appropriate, proper management and life have a direct relationship.
5, power supply for the 50 Hz 380 V three-phase AC.
6, the first stage of the pump should be submerged into the moving water level below 1 meter, the bottom of the motor from the bottom of the well is not less than 3 meters, but the depth of water into the water is not greater than 70 meters.
7, the content of solids in water (by mass) is not greater than 0.01%.
8, water pH value in the 6.5 ~ 8.5 no corrosion.
9, the water temperature is not higher than 20 ℃.
10, the wells should be straight (to be able to install in place and can be smooth to prevail, if the skew more powerful, well diameter should be slightly larger or choose a small one-caliber pump).
11, wells must have sufficient gushing (ie greater than rated flow).
QJ deep well submersible pump Purpose

QJ deep vertical multi-stage pump is suitable for extracting groundwater from deep wells and can also be used for water lifting projects such as rivers, reservoirs and canals. It is mainly used for farmland irrigation and manure water in plateau mountain areas. It is also available for cities, factories, railways, Site for drainage use.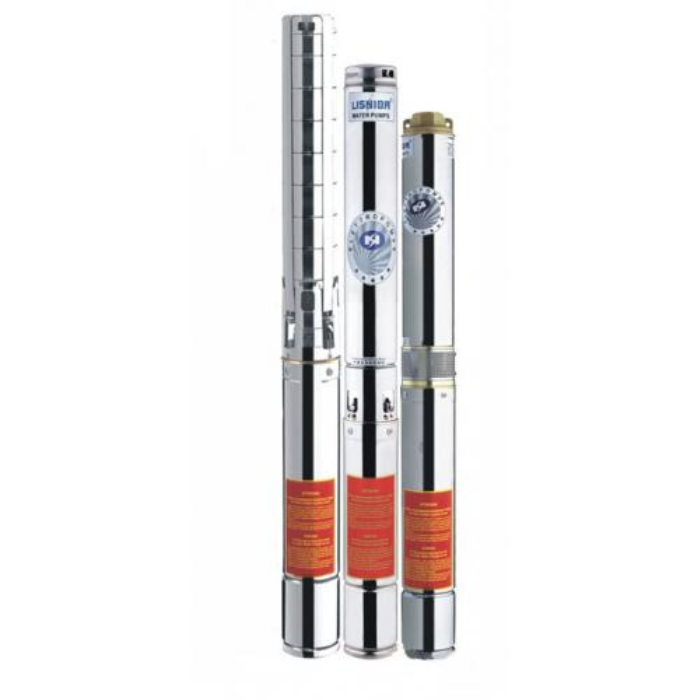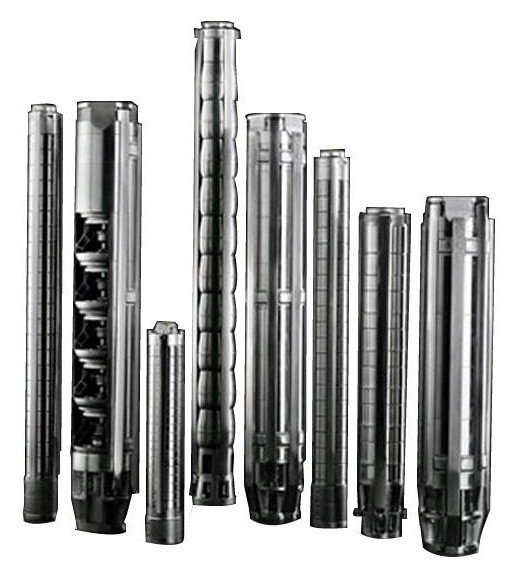 QJ type well submersible pump use range

Flow range (Q): 10 ~ 125 m3 / h m3 / h
Head range (H): 4 ~ 160m meters
Ambient temperature (° C): ≤ 40 ° C
Medium temperature (° C): -20 ° C to + 40 ° C
Medium density (℃): ≤1.3X103kg / m3 kg / cubic meter
Speed (r / min): 2900r / min r / min
Looking for ideal SJ Stainless Steel Submersible Pump Manufacturer & supplier ? We have a wide selection at great prices to help you get creative. All the SJ Multi-level Submersible Pump are quality guaranteed. We are China Origin Factory of SJ Deep Well Submersible Pump. If you have any question, please feel free to contact us.
Product Categories : Other Submersible Well Pump